Schedule a demo
Schedule a 1:1 demo with our team!
Request your free personalized demo with Carbonfact! One of our dedicated solution consultants will walk you through our platform and together we will find out if Carbonfact is the right solution for your needs.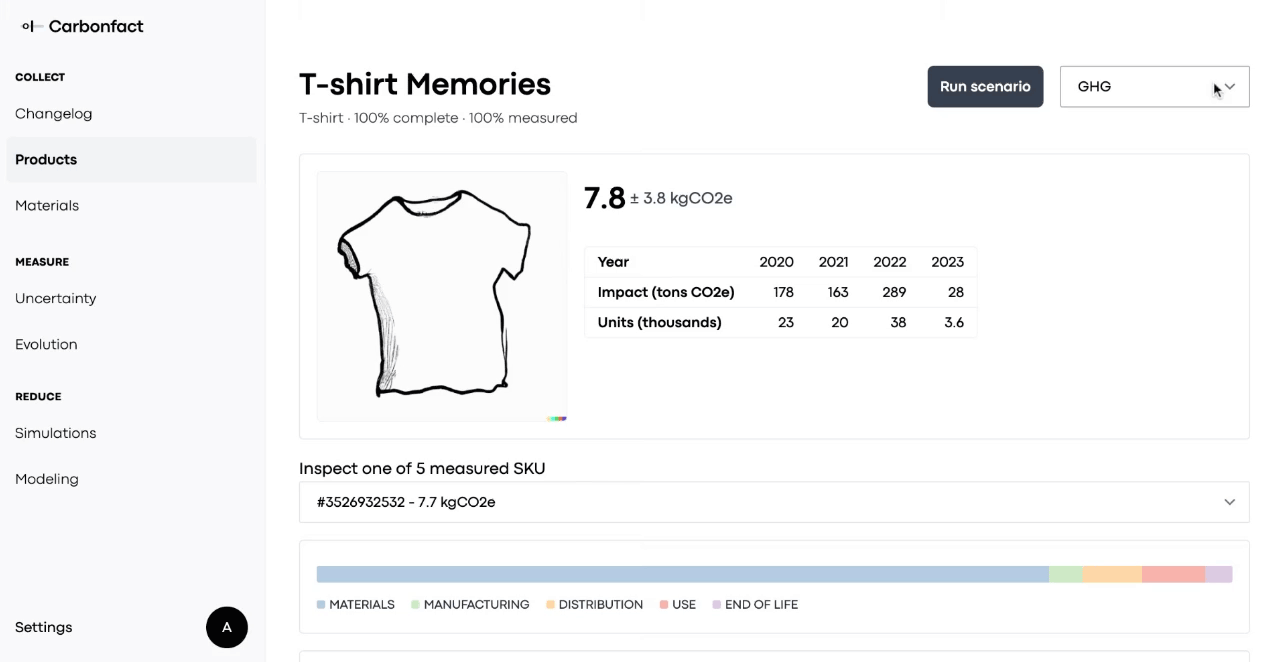 Learn about our platform & services
Get all your questions answered
Learn about plans and pricing
Request your free demo
Fill in the form and we'll contact you within 24 hours.