Selected by 150+ fashion & footwear companies
Our focus lies entirely on the apparel and footwear industry. Thanks to our granular intelligence throughout the supply chain, we're able to deliver the most accurate results and offer expert insights to help you reduce your environmental footprint.
Discover how leading fashion brands are reducing their
environmental footprint with Carbonfact.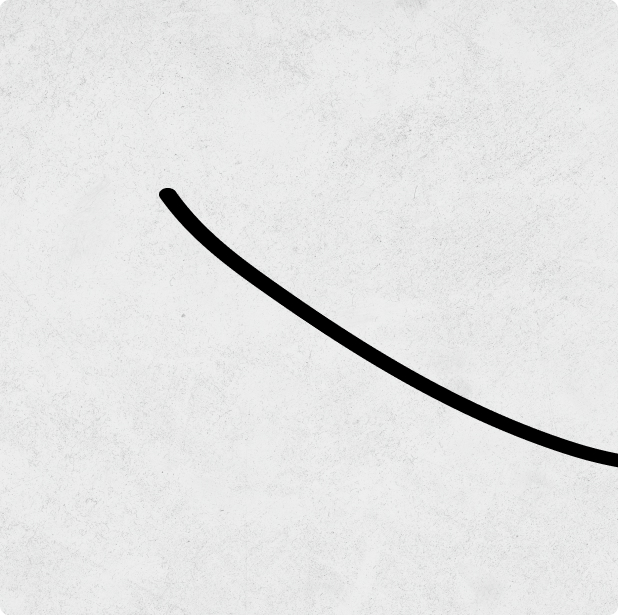 Collect (1-2 weeks)
We consolidate, clean and parse all your primary data, and build a customized connector that integrates with your systems to automate data ingestion.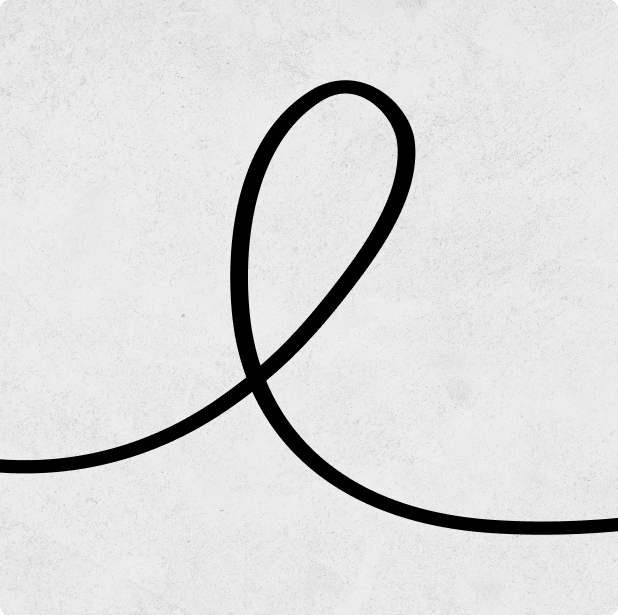 Measure (4-8 weeks)
We use the platform to gain an initial understanding of your product-level LCA data, and enhance the accuracy of your product footprints.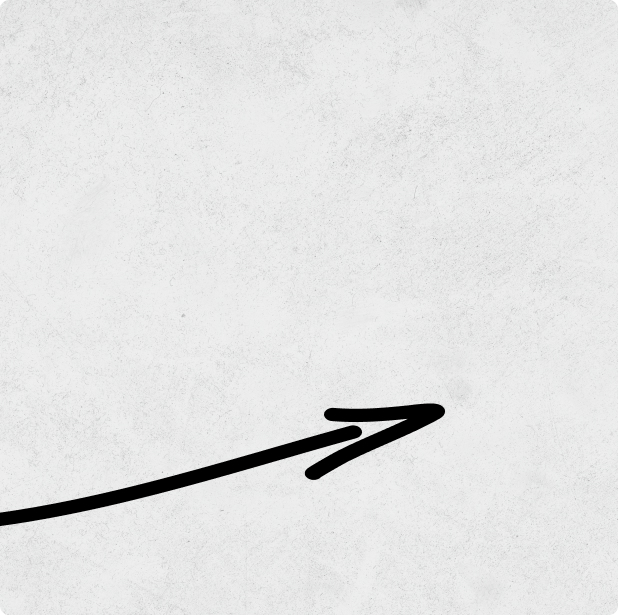 Reduce

(ongoing)
We help you to identify the best opportunities to reduce your impact and provide support in developing your decarbonization strategy to reach your targets.
Selected by 150+ fashion brands and manufacturers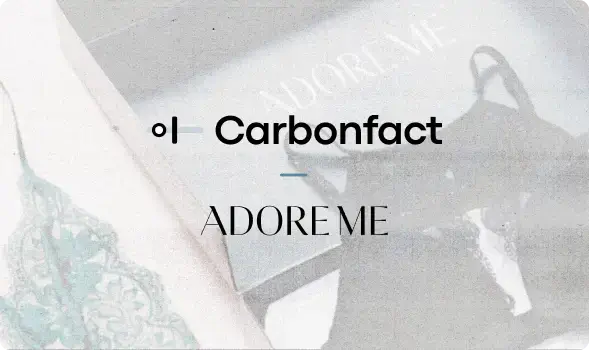 Customers
| Jun 22, 2023
How Adore Me reduced its next collection's footprint by 12%
Learn how fashion brand Adore Me uses a Carbon Management Platform t...
What our customers say about us
The only fashion-specific Carbon Management platform
Carbonfact is the only fashion-specific Carbon Accounting and Product-LCA platform that helps brands and manufacturers discover the exact sources of their environmental impact and take actionable steps to reduce their footprint.