Let's decarbonize fashion. Together.
Our mission at Carbonfact is to help brands understand where their carbon emissions come from and how they can reduce them with the best possible returns on investment.
162
m
purchase orders
collected
150
+
fashion and apparel
customers
100
k
products measured
per week
Our values
Our core values are an important part of who we are as a team. They help guide us in the type of behaviors we want to encourage in the workplace.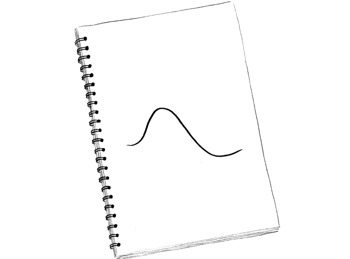 Solution-oriented
We tackle problems and challenges with a positive mindset, always optimistic and eager to crack the case. We're pragmatists and believe in action over theory.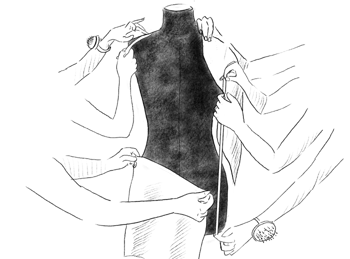 Collective-first
High-performing teams are key to achieving great accomplishments. That's why we go above and beyond by investing our own time to help our colleagues. We are low-ego, polite, concise and thoughtful.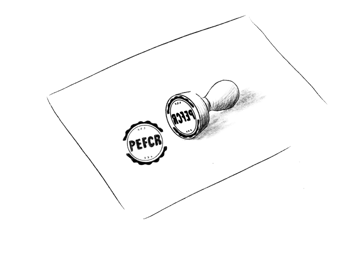 Fact-based
We value facts and science when it comes to combating climate change. We prefer to stick to the evidence rather than relying on opinions. If someone shows us the facts, we're easy to convince!
A team on a mission.
We built a strong science team and hired software engineers and data scientists from leading tech startups to turn the latest LCA methodology into software and achieve our shared mission to decarbonize the 1 gigaton CO2e fashion industry.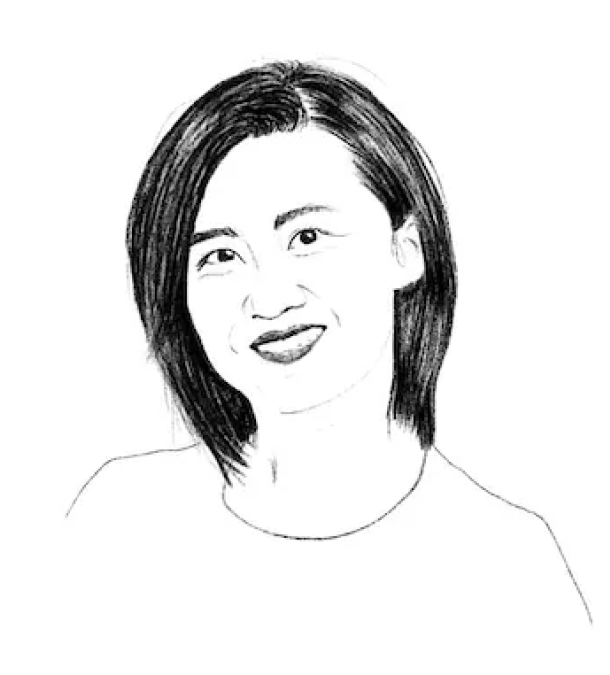 Angie Wu
Head of Operations
Customer Experience at Airbnb, MBA at HEC.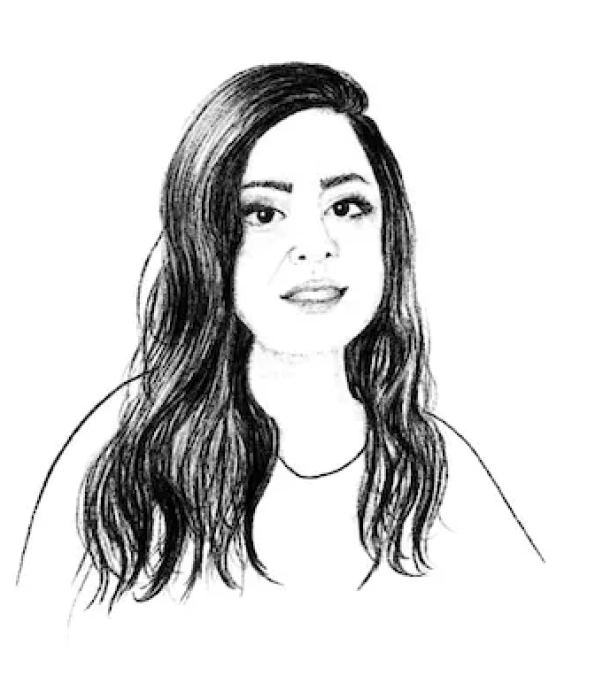 Bahareh Zamani
Head of Science
PhD fashion & sustainability, co-author technical report PEFCR.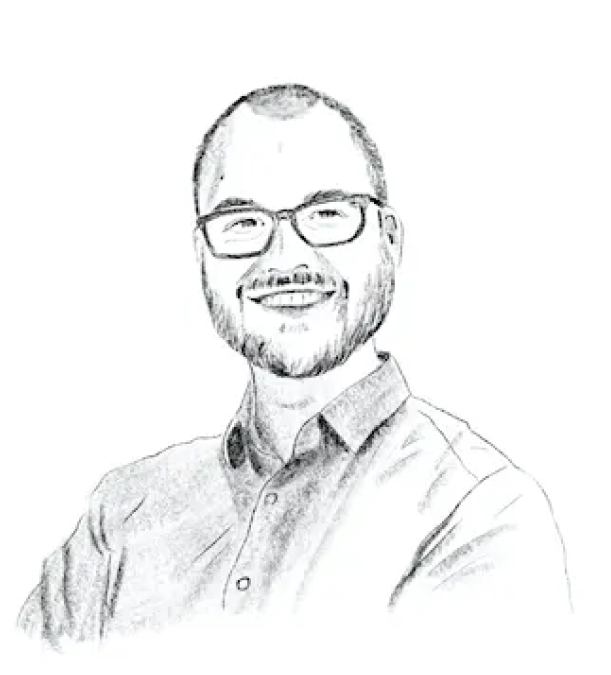 David Ruyer
Head of Engineering
CTO at Pretto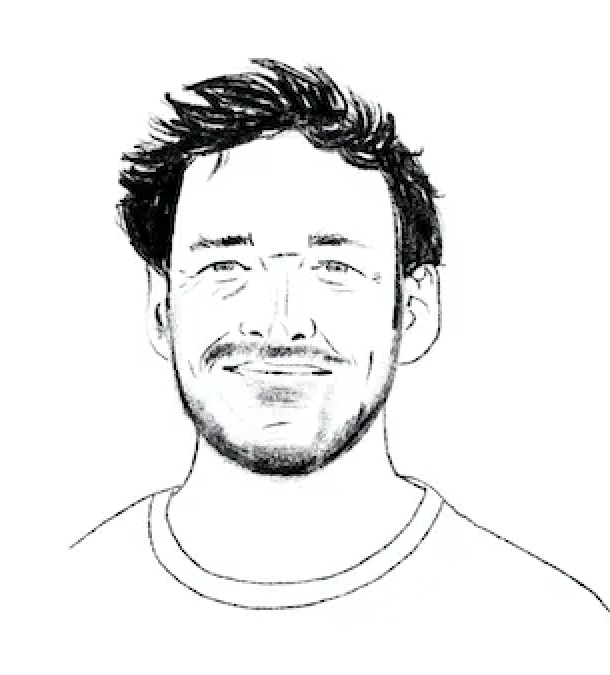 Marc Laurent
CEO
Founder at Kerala Ventures, 1st investor at Doctolib, YC alumni.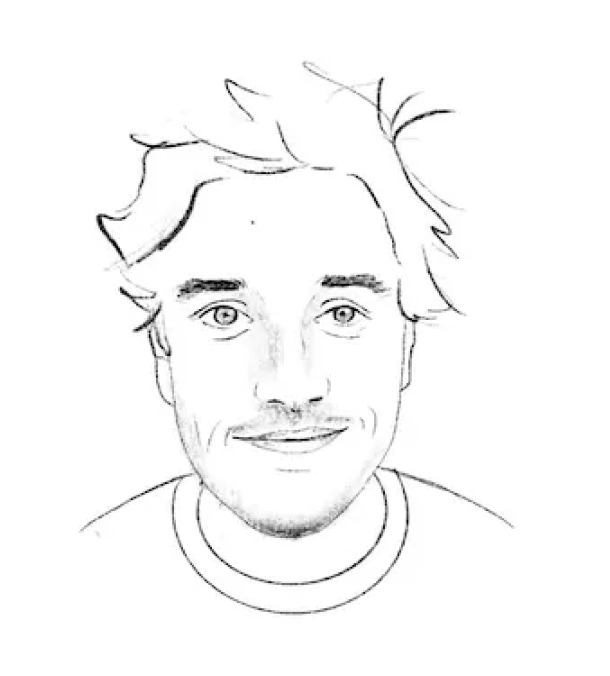 Martin Daniel
CPO
Data science lead at Airbnb, founder at Covidliste, YC alumni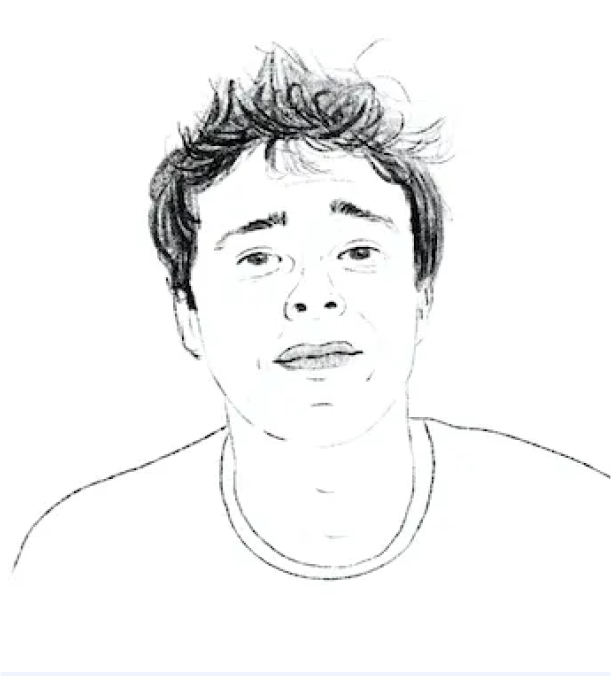 Max Halford
Head of Data
PhD in ML, data scientist at Alan, wrote online ML library River.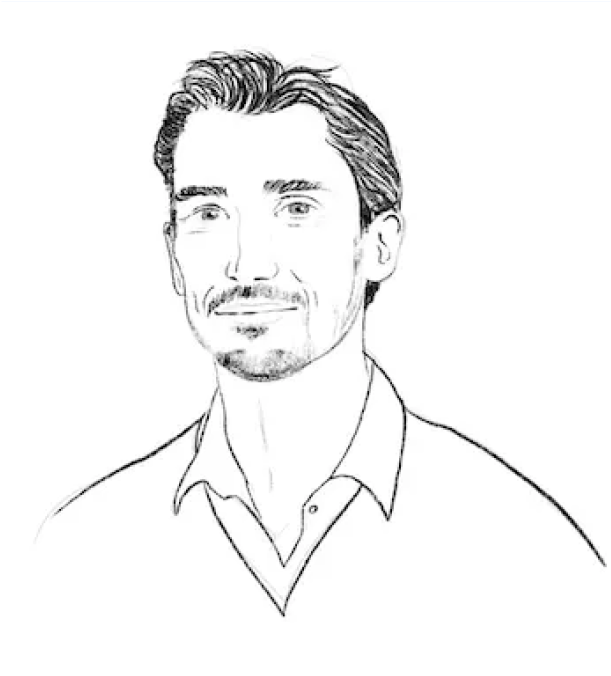 Romain Champourlier
CTO
CTO at JobTeaser, YC alum.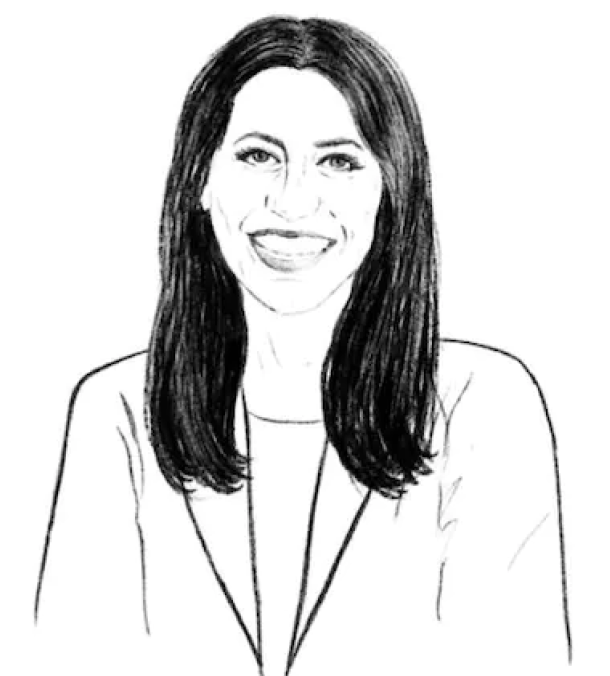 Lidia Lüttin
Head of Marketing
Led marketing at Bynder, Happeo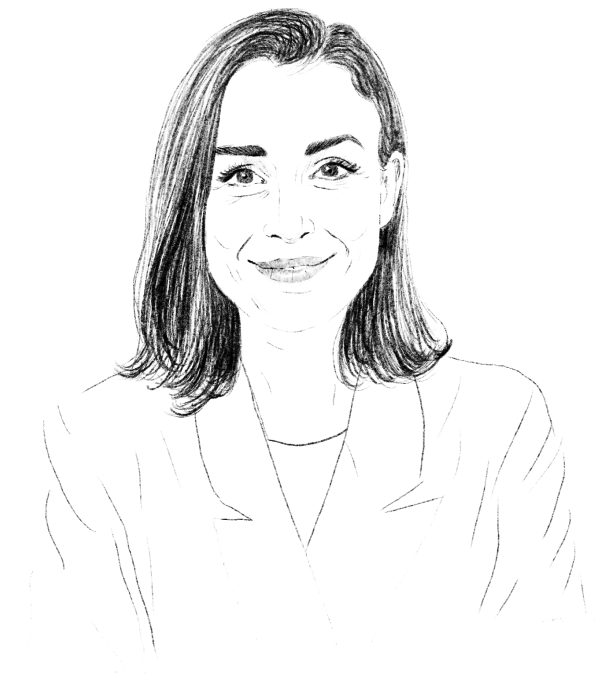 Zoé Casenove
Decarbonization Associate
Senior Consultant at OpusLine, Founder and CEO of fashion brand Maison Levant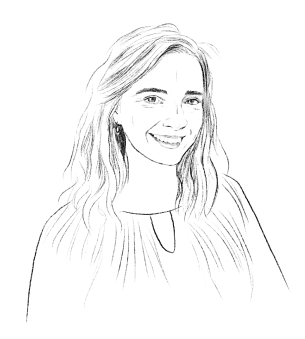 Elena Ghika
Account Executive
Sales at Artsy, Coauthor & Editor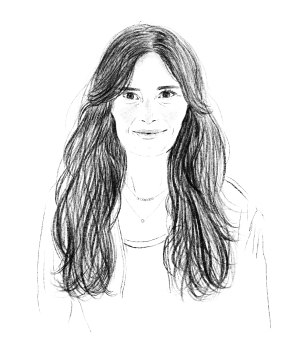 Léa Prunier
Head of Sales
Ex-Doctolib and Salesforce